Congratulations to tu xingcai, chairman of shenzhen MATIS jewelry co., LTD., on winning the second term as President of shenzhen pearl association。
In the afternoon of October 12, 2018, with the majestic national anthem, the first meeting of the second general meeting of shenzhen pearl industry association was held at xingzhan qiqi hotel. Seventy-five association members attended the meeting。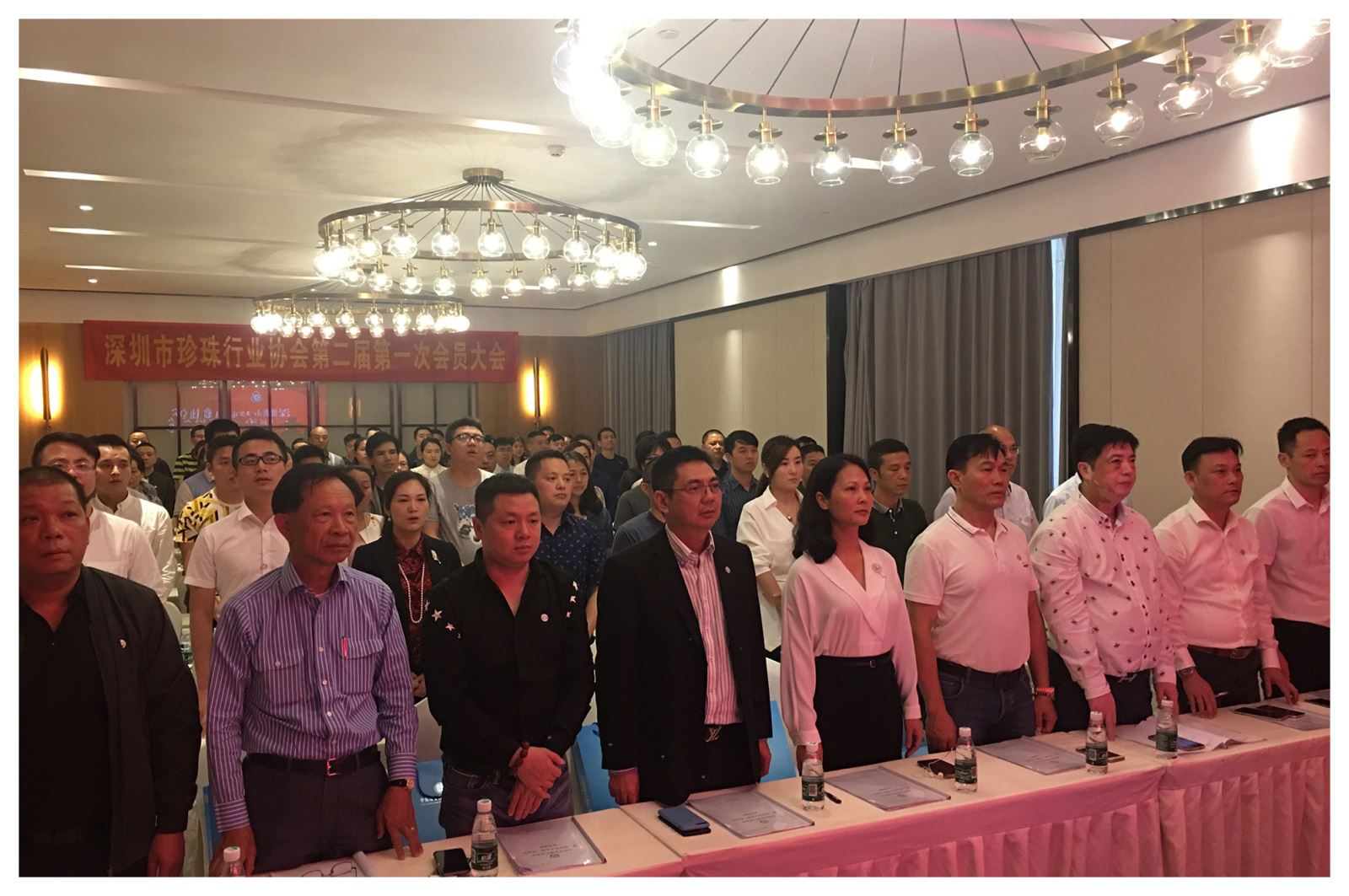 The first meeting of the second general meeting of shenzhen pearl industry association was opened. All the members stood up and played the national anthem.。
Subsequently, tu xingcai, President of the first council, made the first council work report, focusing on the industry concept of "unity, service, coordination and management", focusing on the work focus of "serving pearl enterprises and spreading pearl culture", and carried out a series of industry activities, which laid a solid foundation for the healthy development of the pearl industry in shenzhen.
So far, the association members, a total of 105, the new members, 70, 7 times, held the standing council on board 9 times, four times, general meeting and authority, both at home and abroad (association) and related enterprise jointly or separately held various seminar, professional exhibitions, seminars, etc., to participate in government and various functional departments of all kinds of meetings, reception international and Hong Kong, Macao and Taiwan, the domestic provinces and cities, district government and the brothers association delegation exchanges about hundred times. Passed the annual inspection of the association of civil affairs bureau from 2014 to 2017.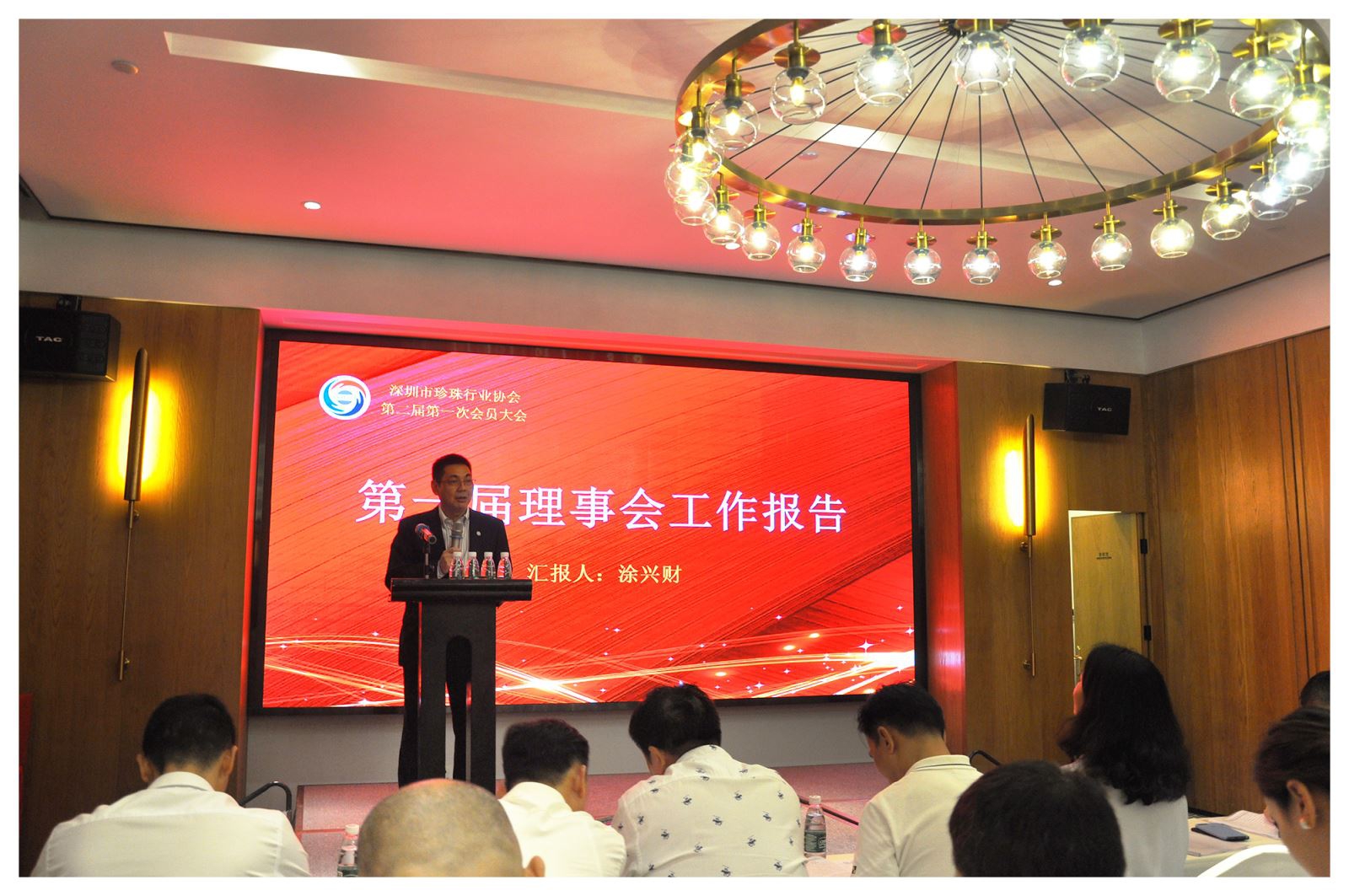 The second general meeting of shenzhen pearl industry association voted by secret ballot for the first time.
People are voting actively.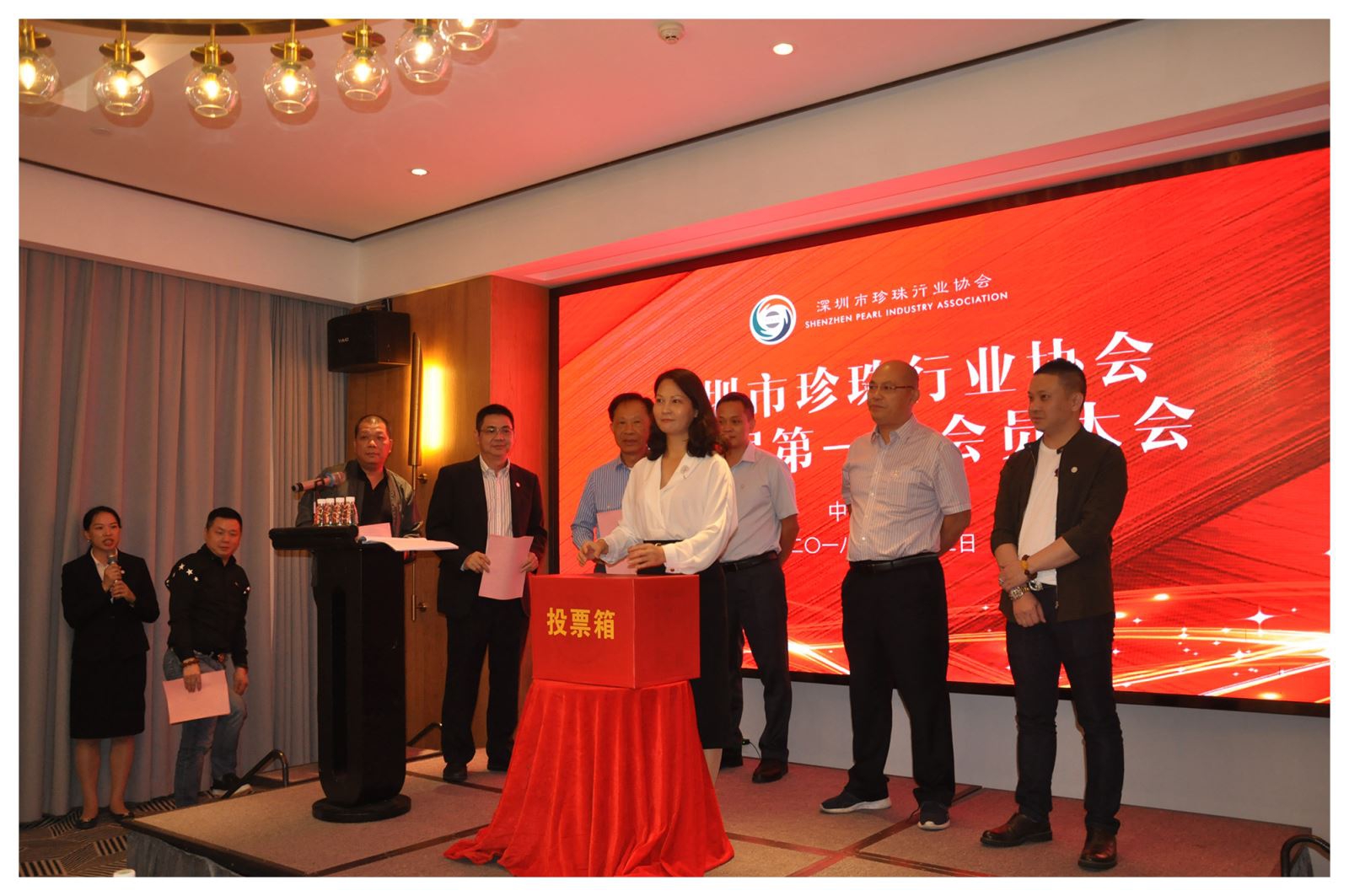 Then the election results were read out under the supervision of the masses and vote monitors. At last, the chairman of shenzhen MATIS jewelry co., LTD., Mr. Tuxingcai, was re-elected as the President of the board of shenzhen pearl industry association.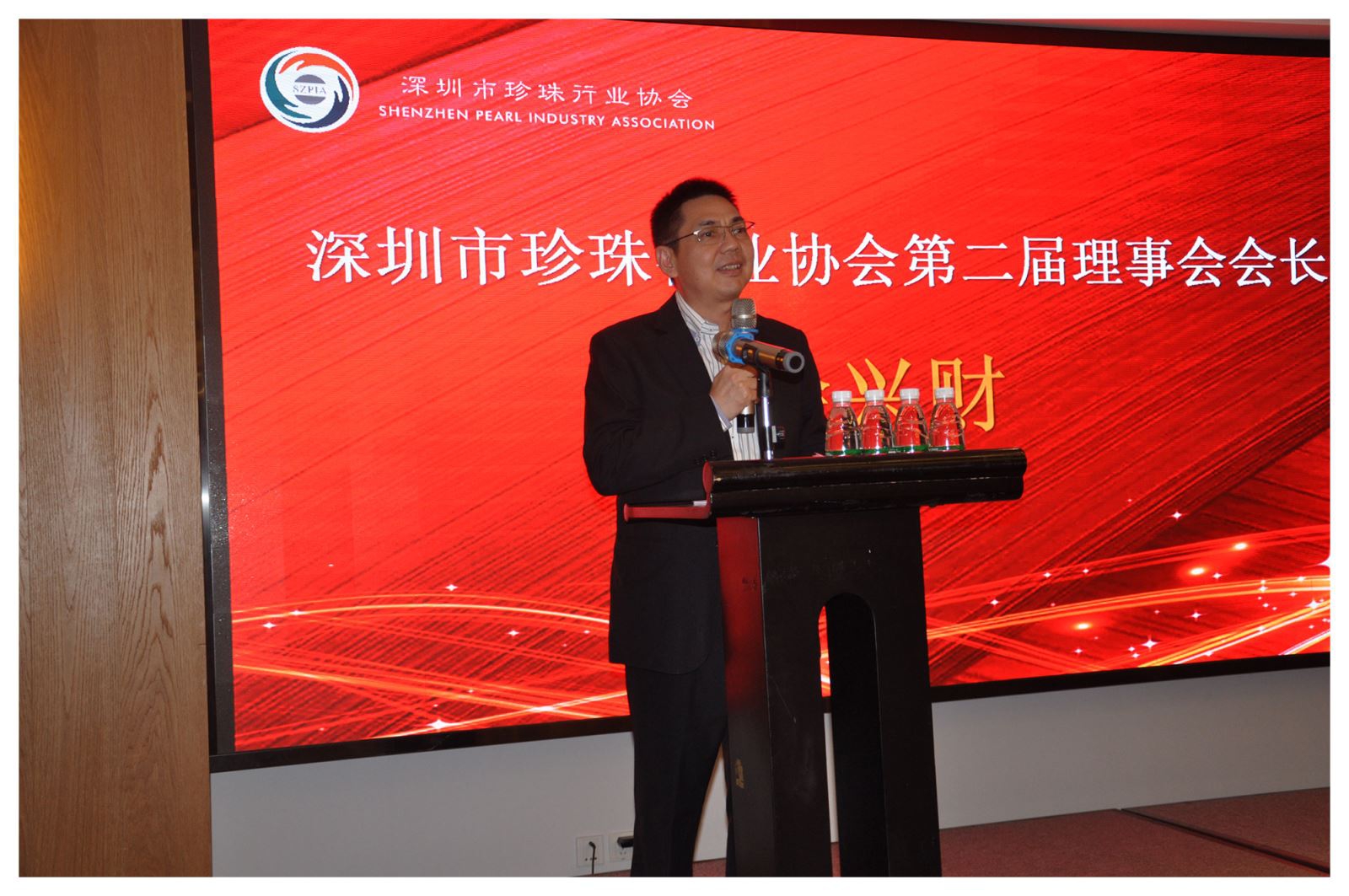 Second session of the council President tu xingcai inaugural statement
The general meeting ended on a good note. Here, everyone can feel the tacit understanding, sincerity and friendship between shenzhen pearl. And everything, the pearl industry is willing to more brilliant tomorrow. The 2nd general meeting of shenzhen pearl industry association was successfully concluded in a joyous and auspicious sound of blessing.